ADVANCED ART CLASSES
Our Advanced painting class is focused on improving students technical abilities whilst harnessing their inner artist,  with the freedom to add unique creative flow into each piece.
Detail of service
Art teachers paint alongside our students showing step by step painting instructions whilst encouraging them to unleash their full potential and to use their imagination.
This class is best suited for students of 10-18 years. Younger children are welcome if you feel they have a strong passion for art and are ready to move to a more advanced level.
Please feel free to connect with any of our team to learn more.
Tuesdays
Kids Age: 10-18 year olds
Time: 3:45-5:00pm
Up to 25 kids per class
Cost: $30
Location: Level 1/13 Lawson Street, Byron Bay, NSW, 2481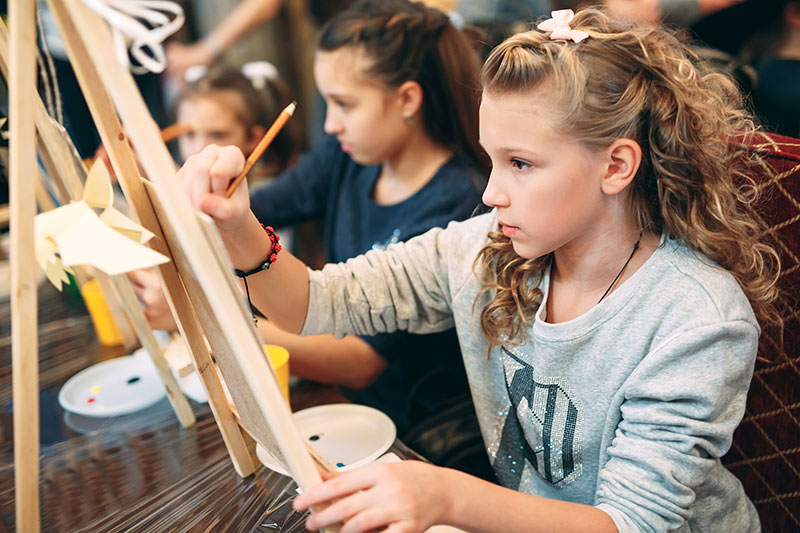 Advanced Art Class – 30th November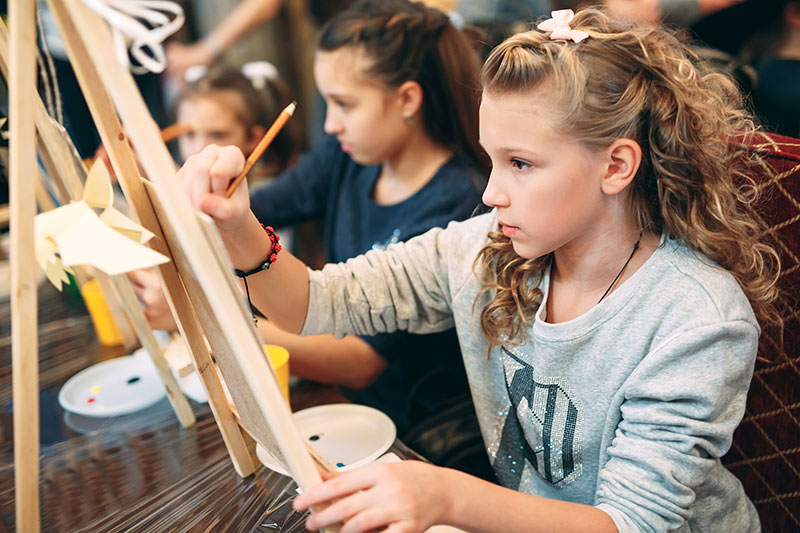 Advanced Art Class – 7th December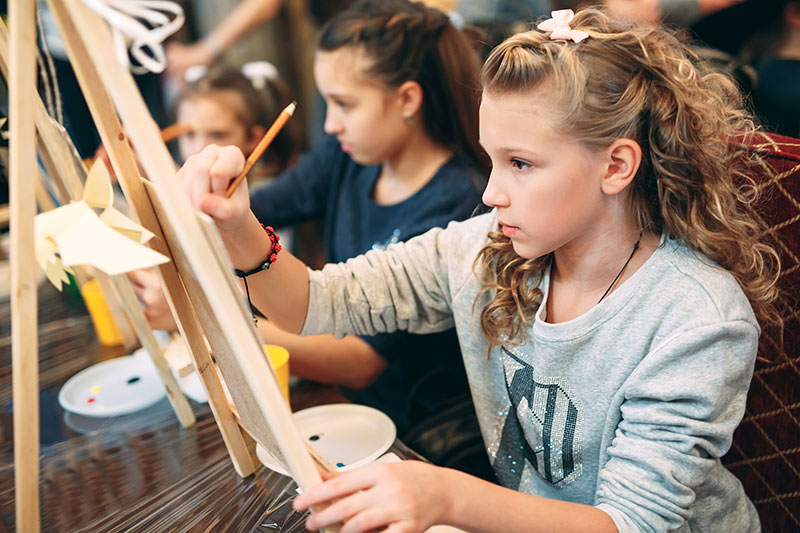 Advanced Art Class – 14th December